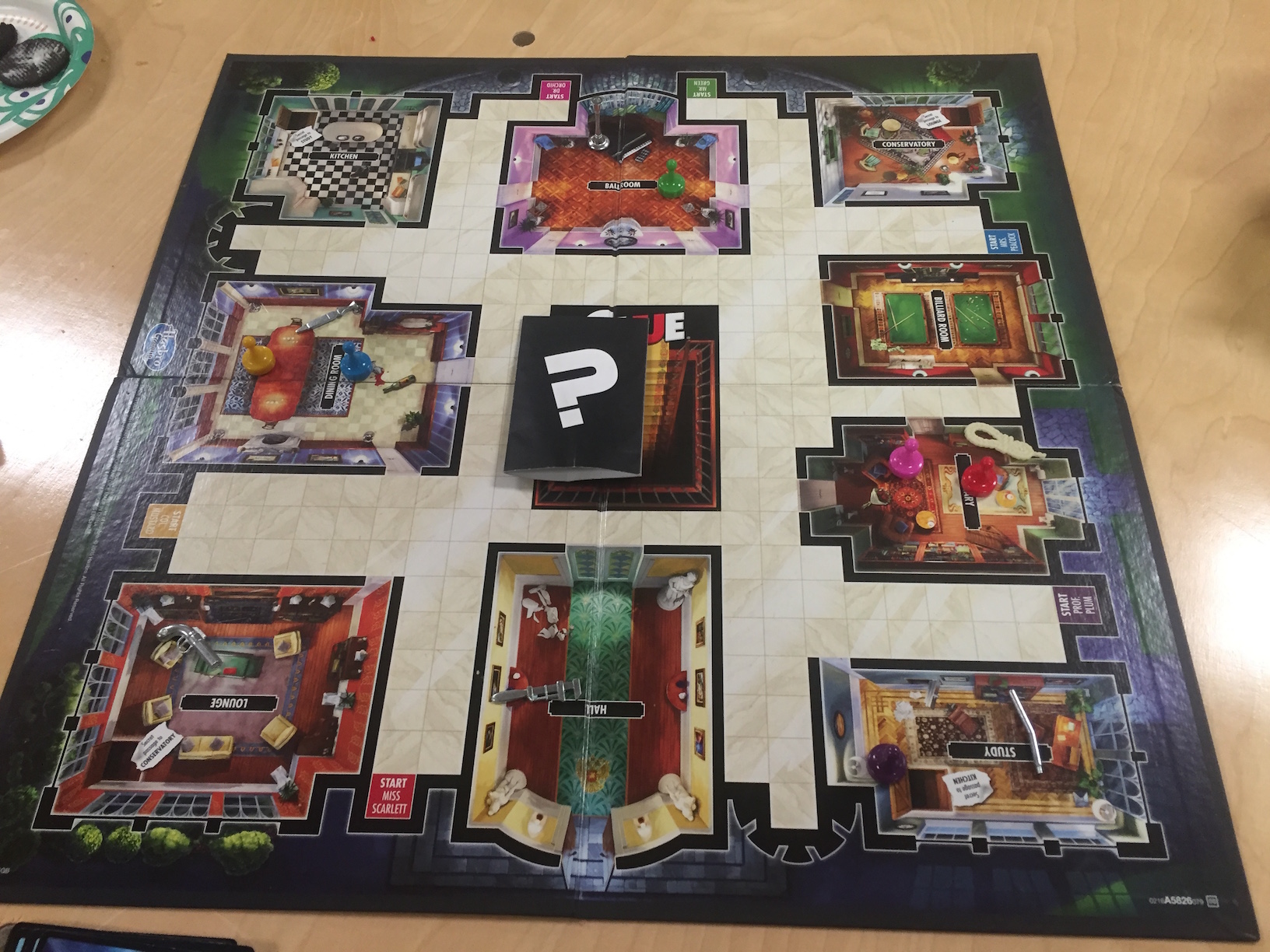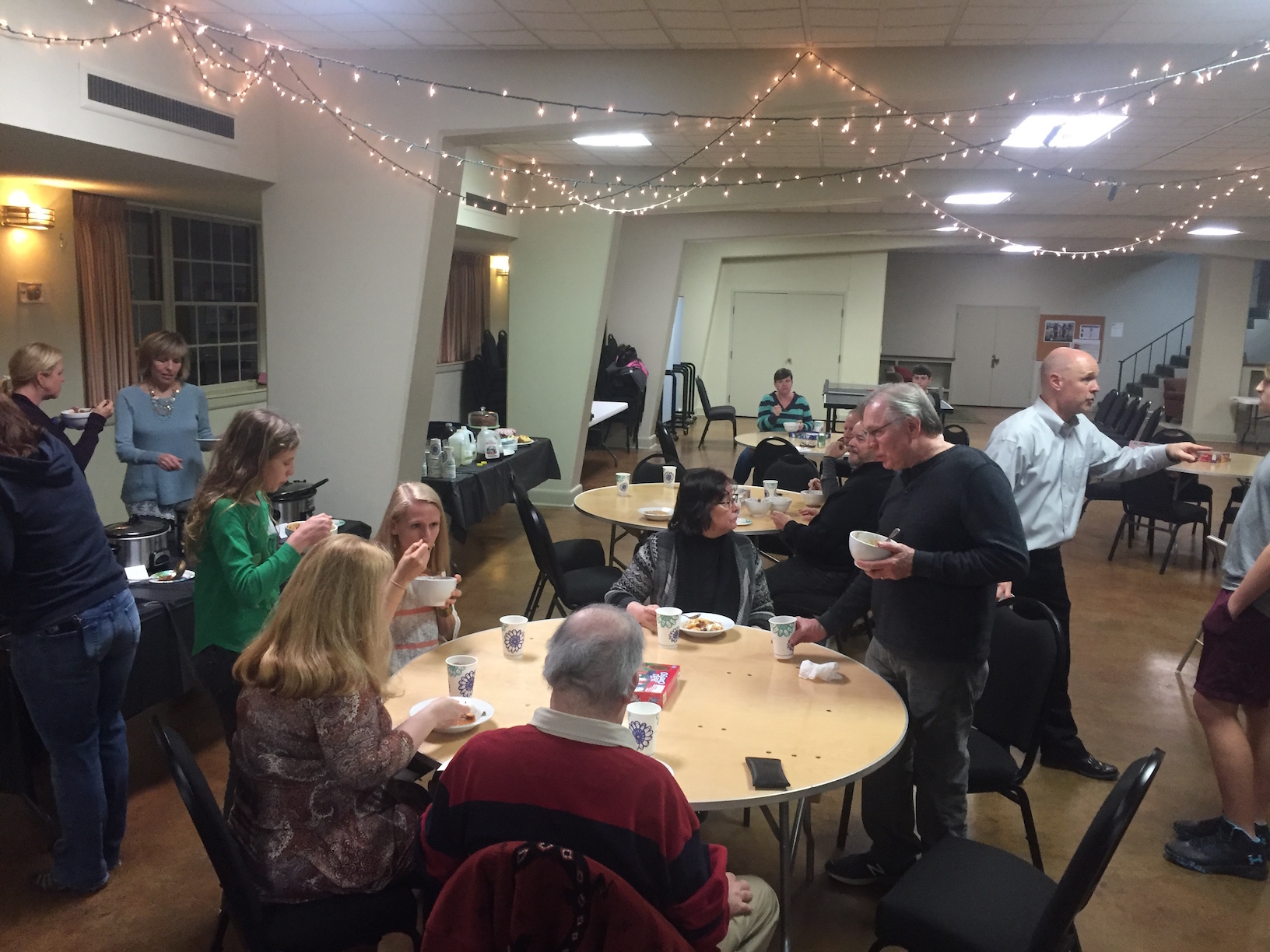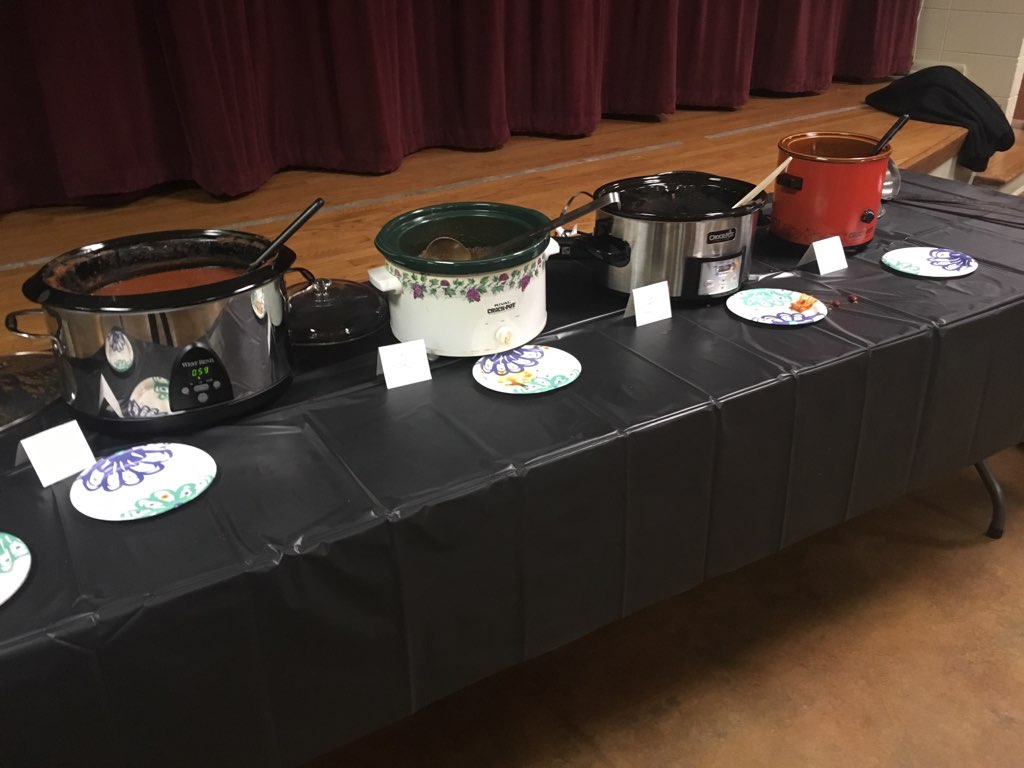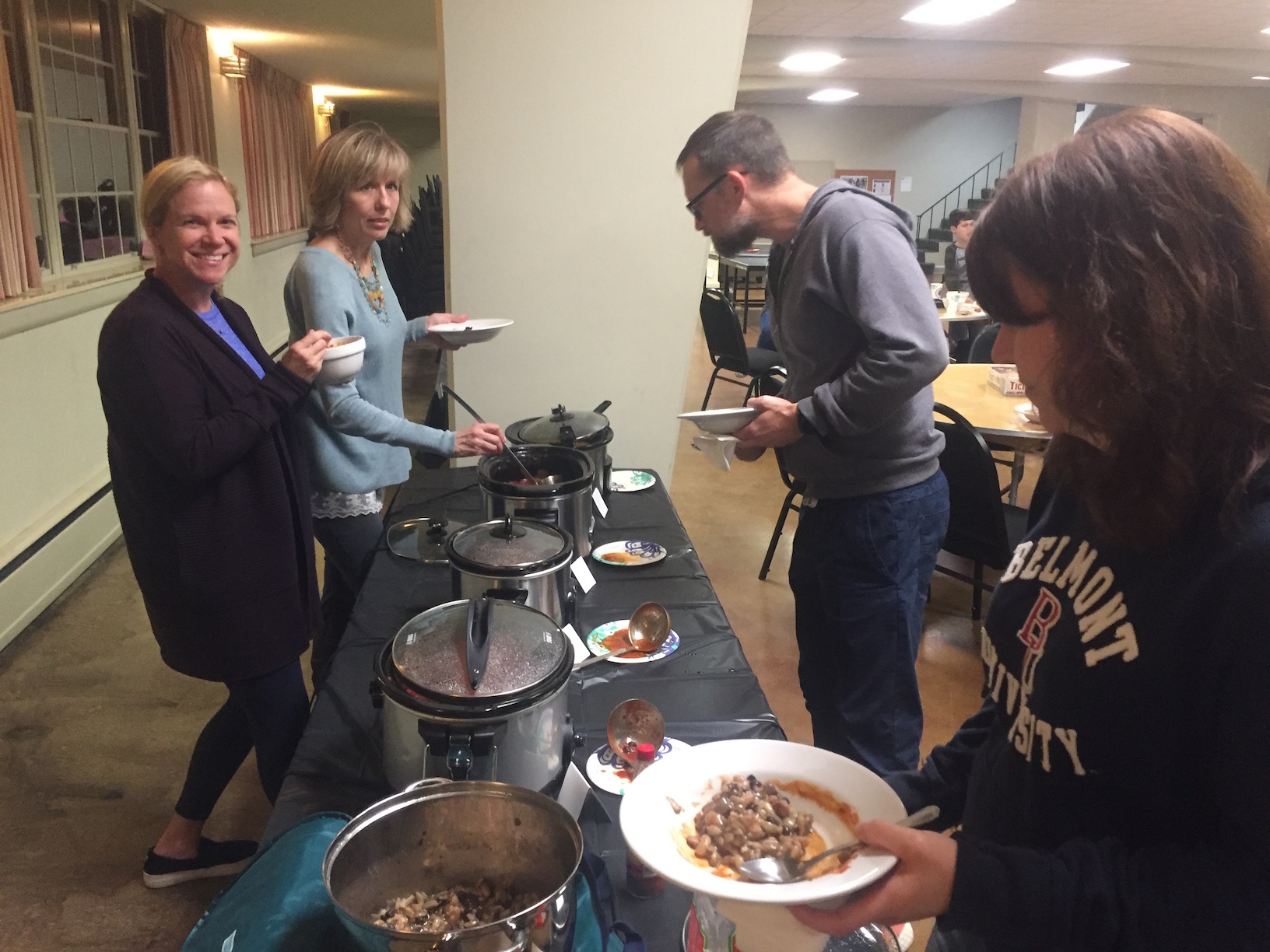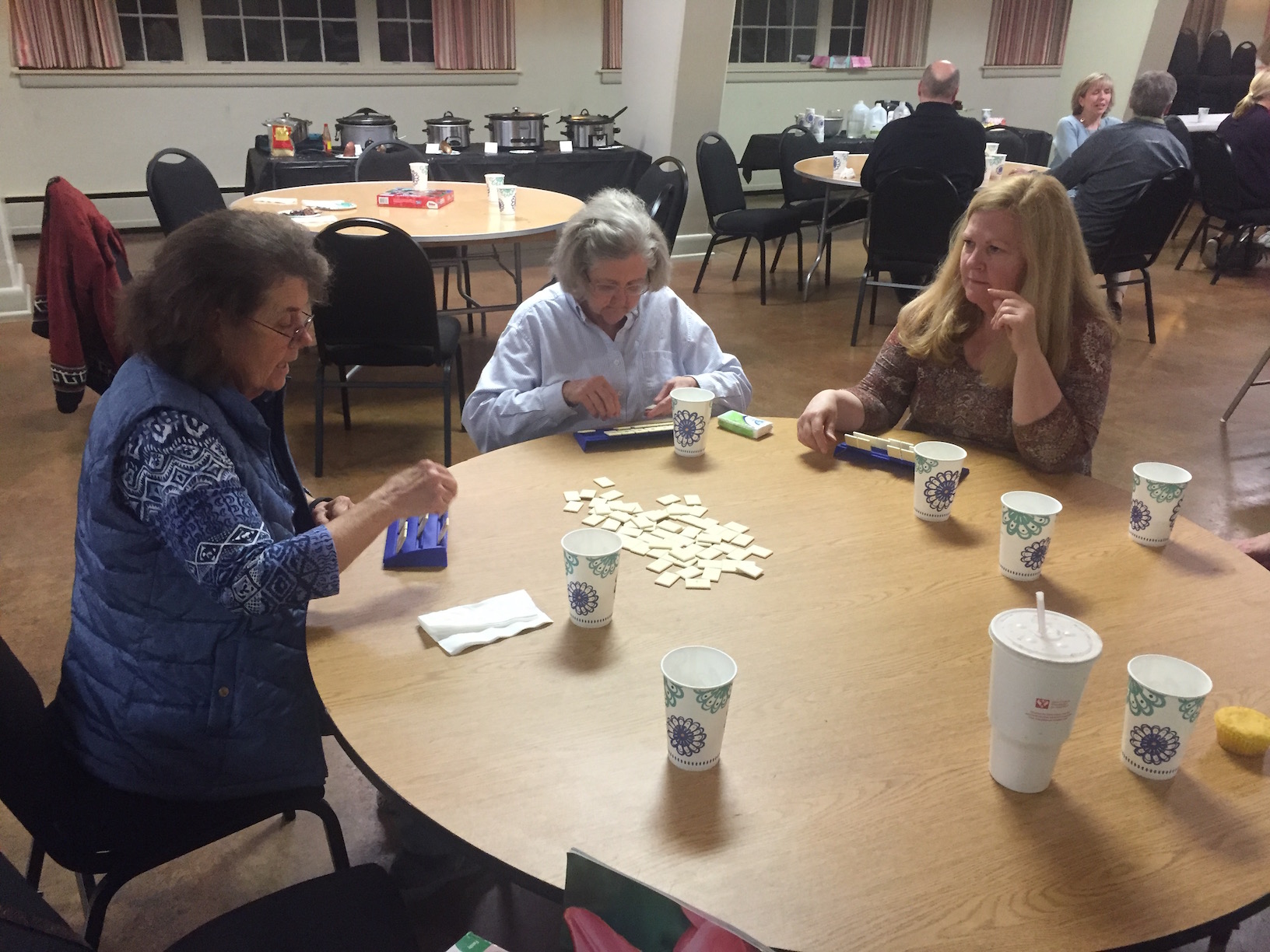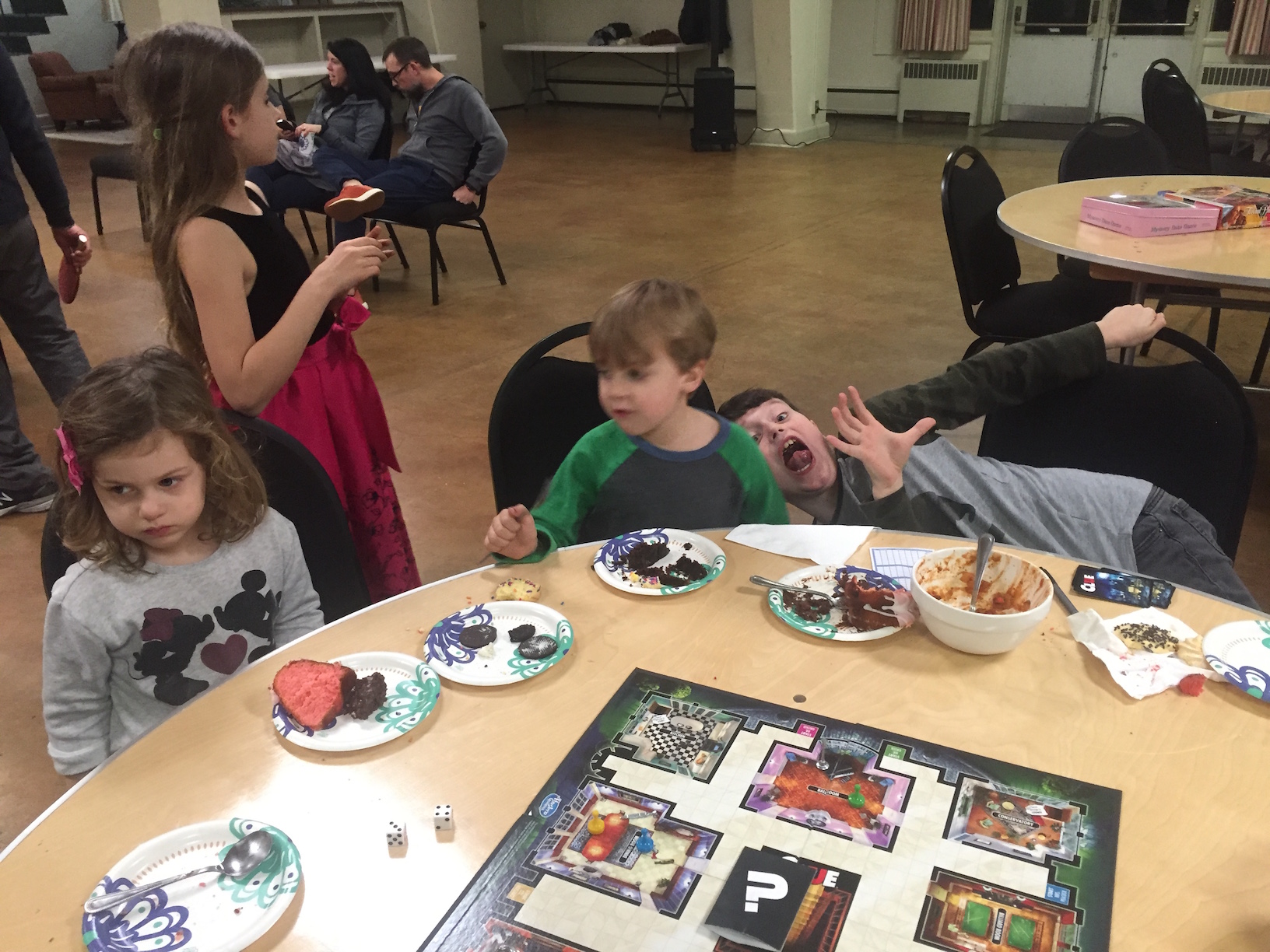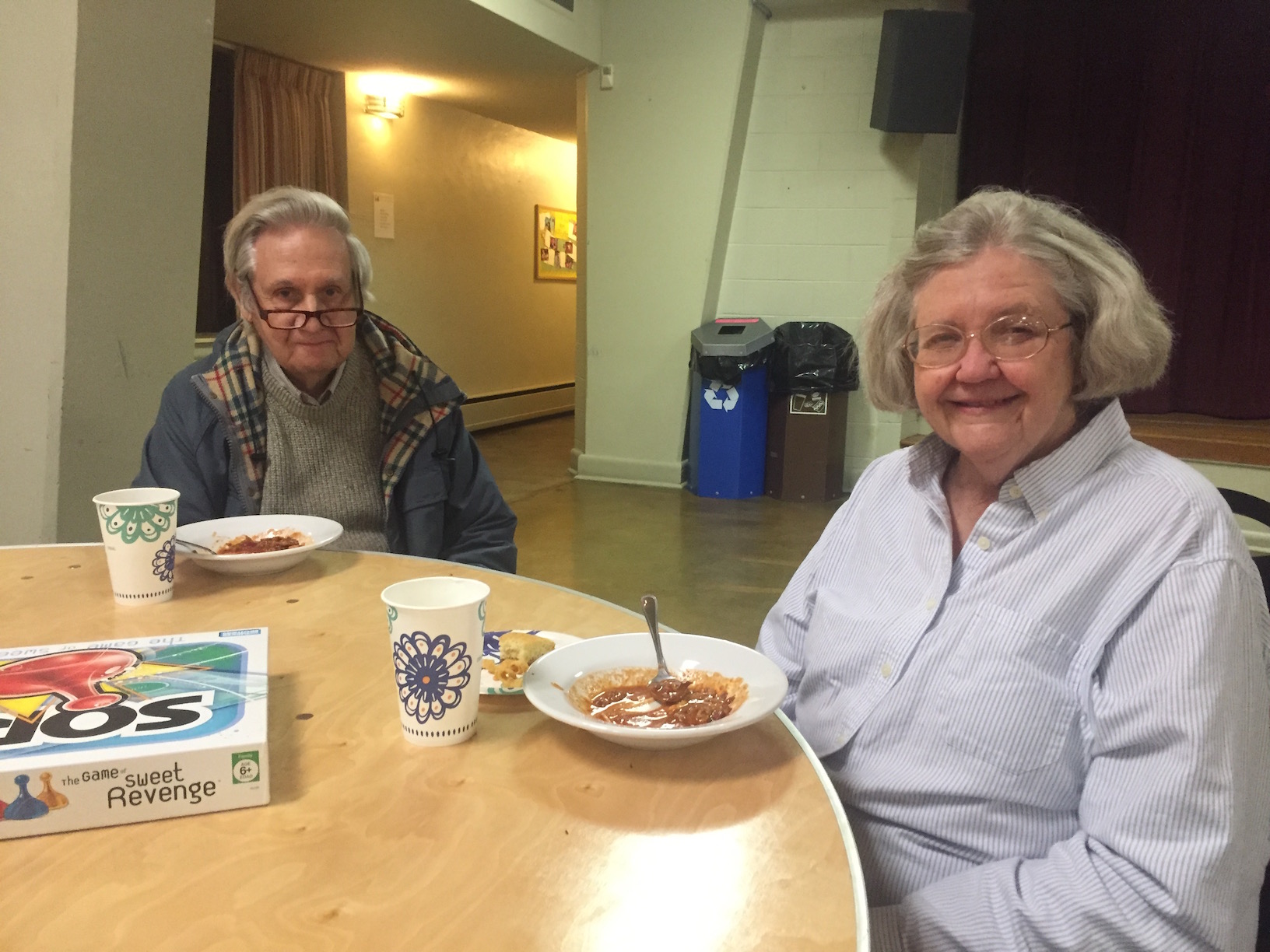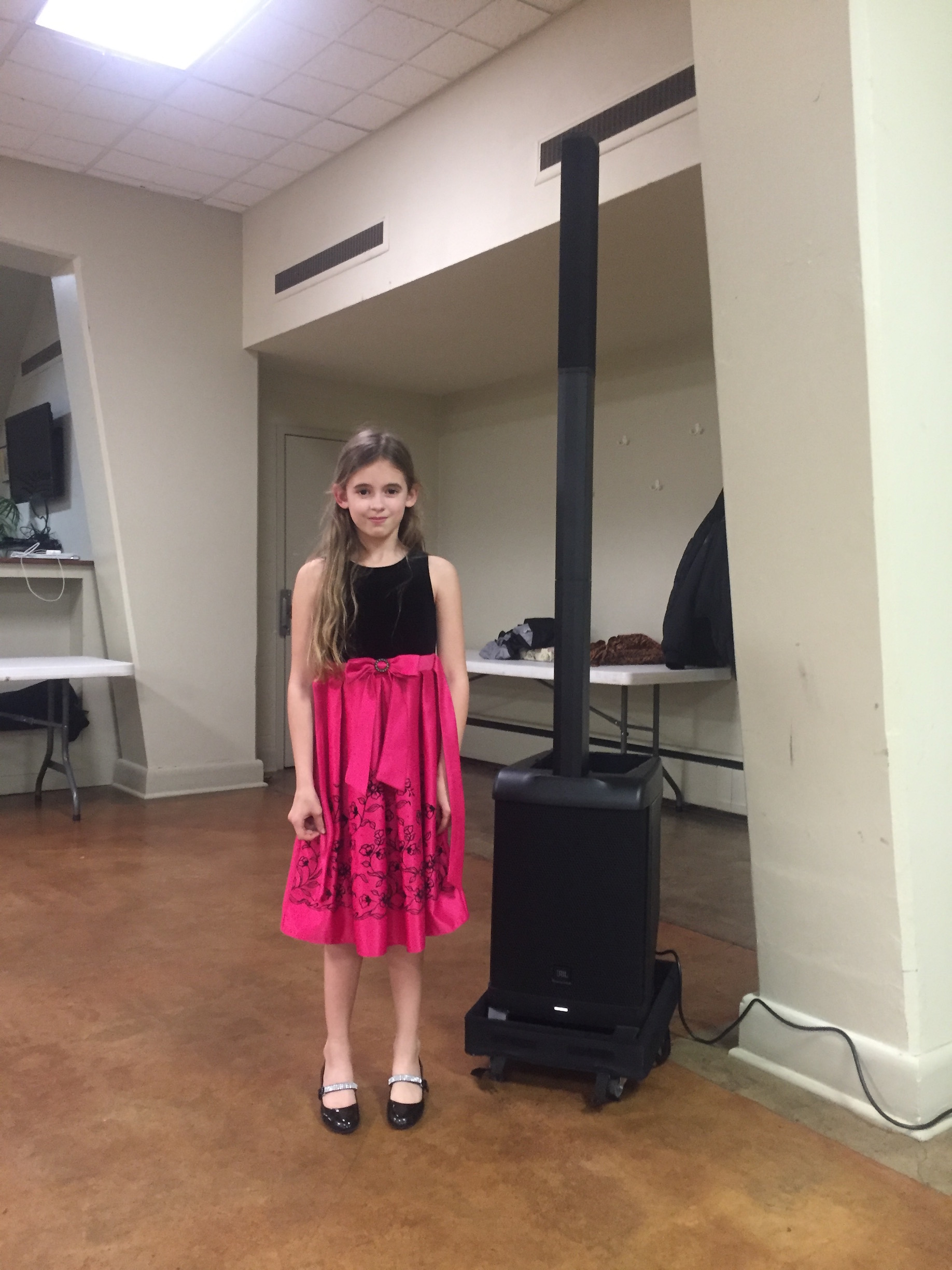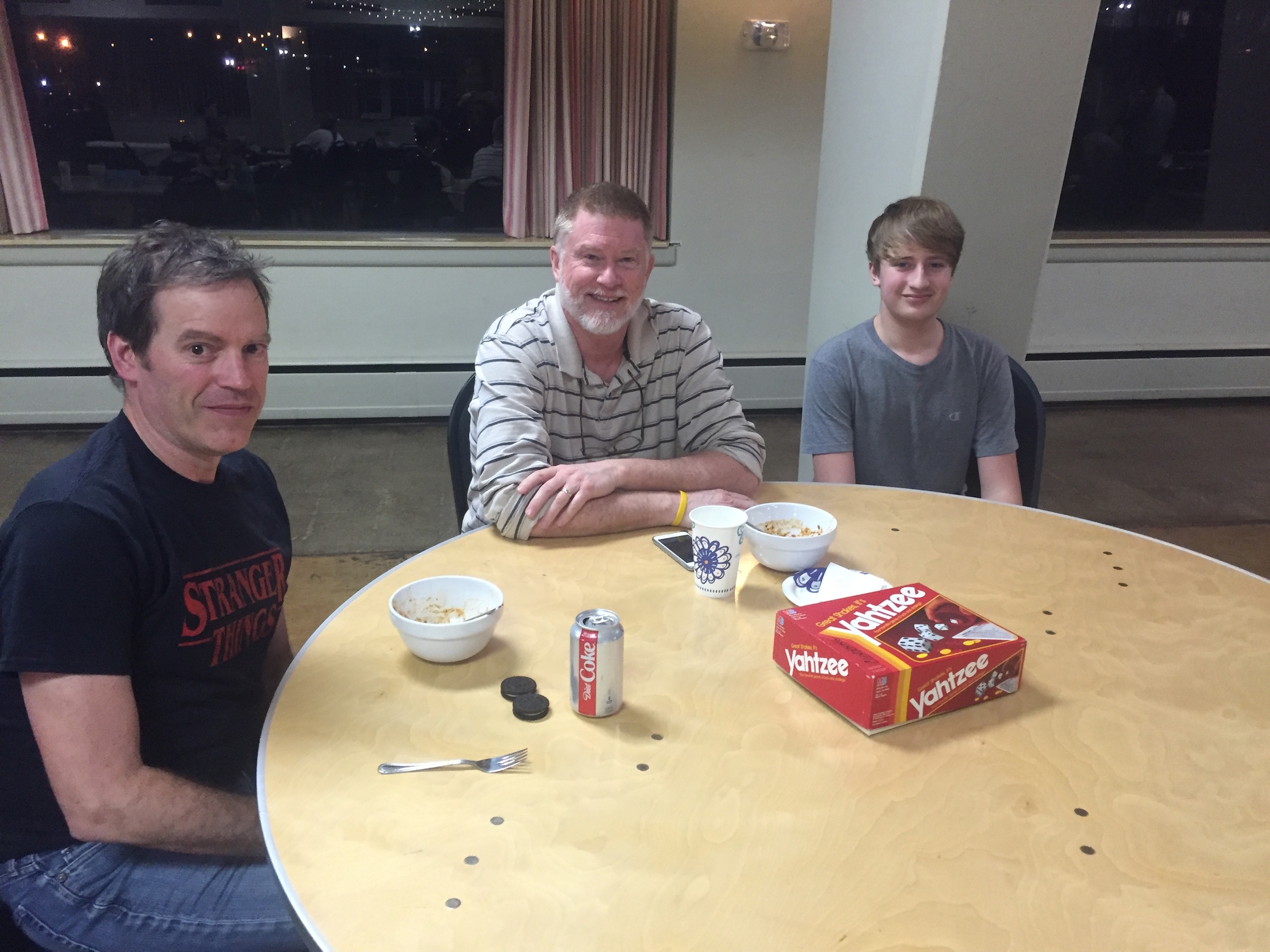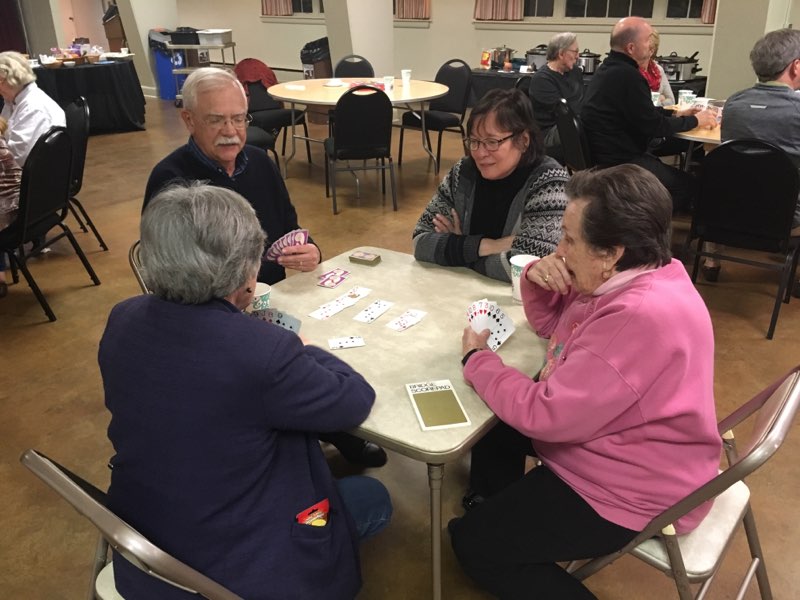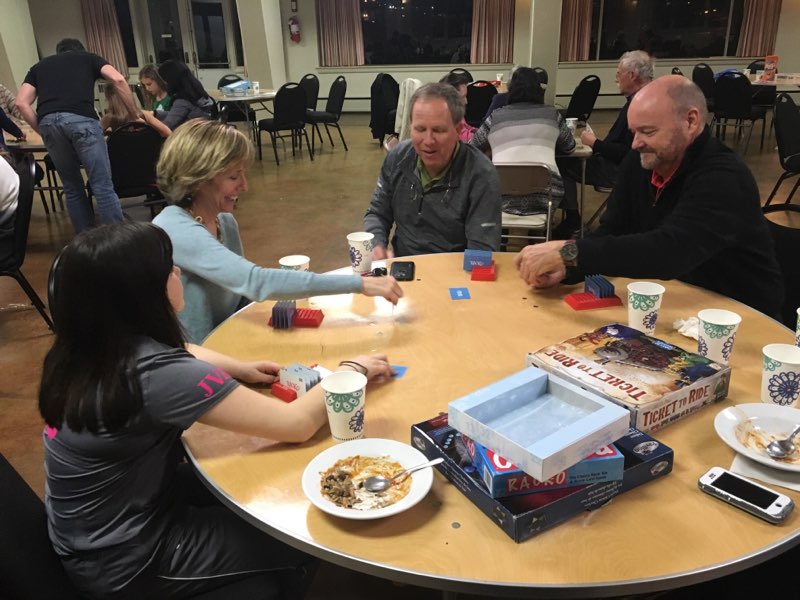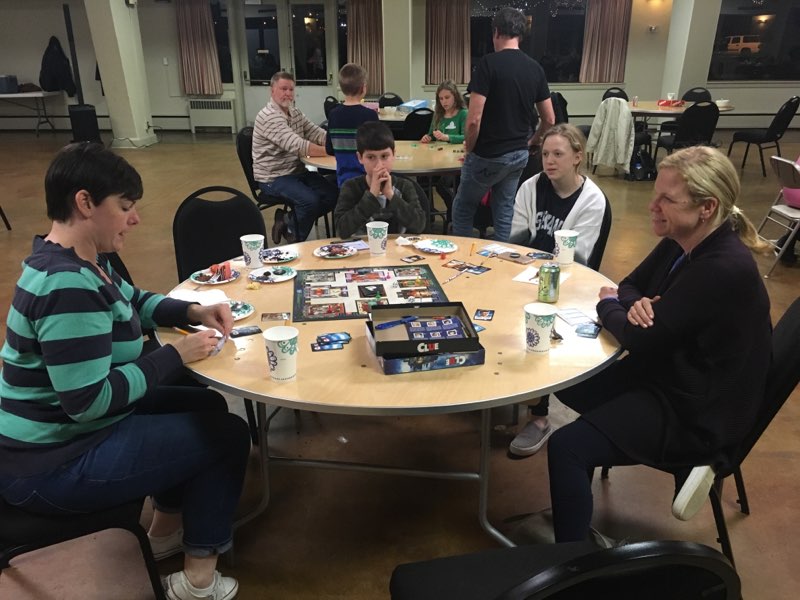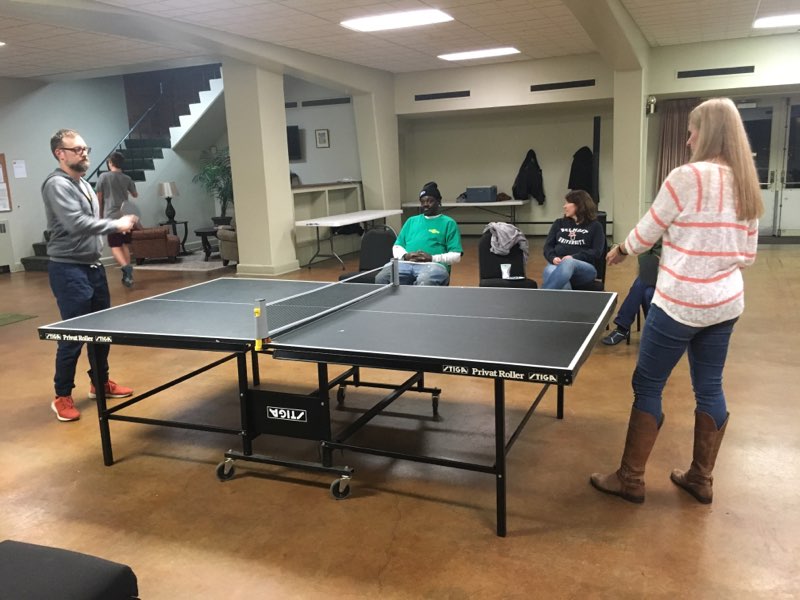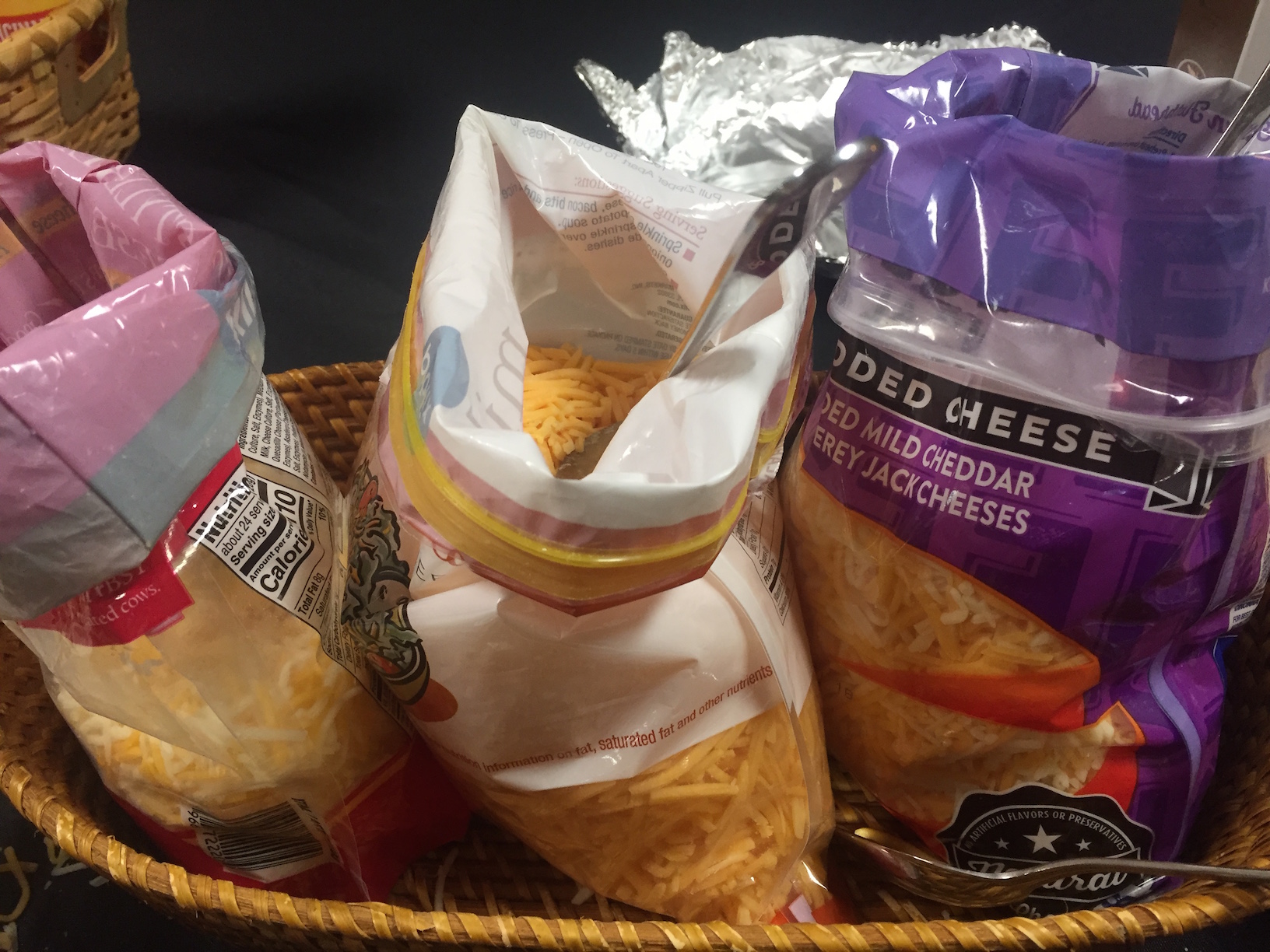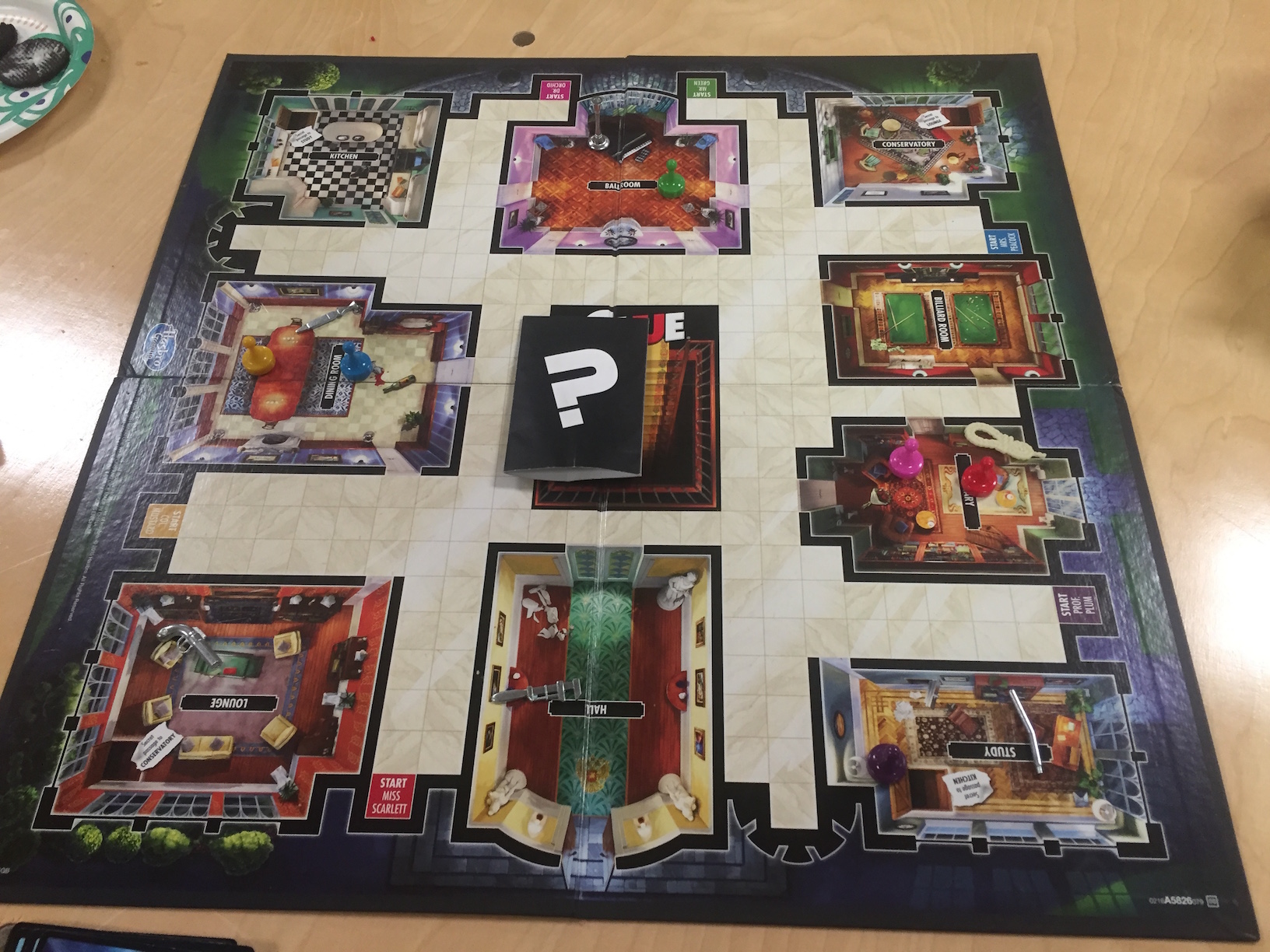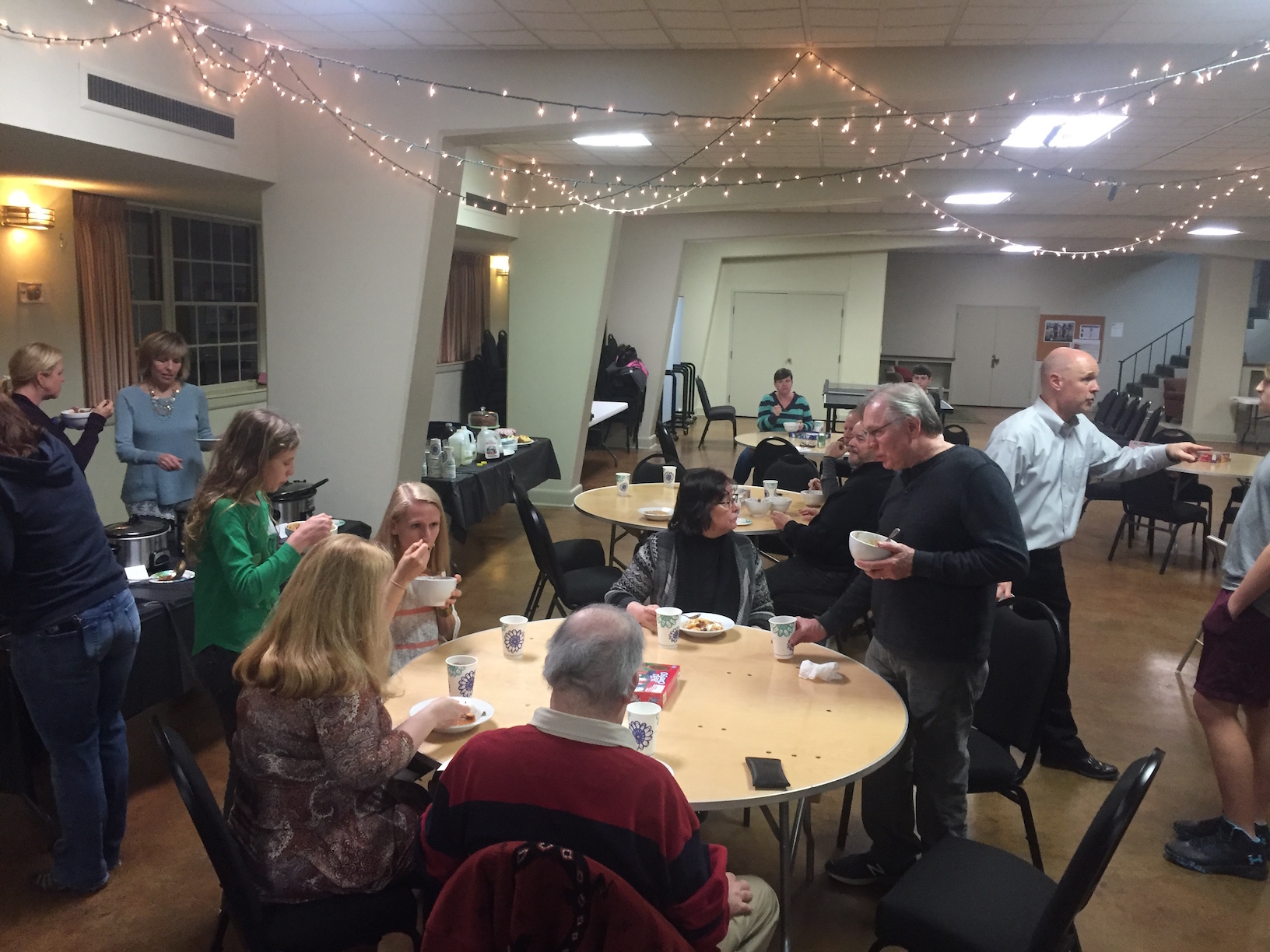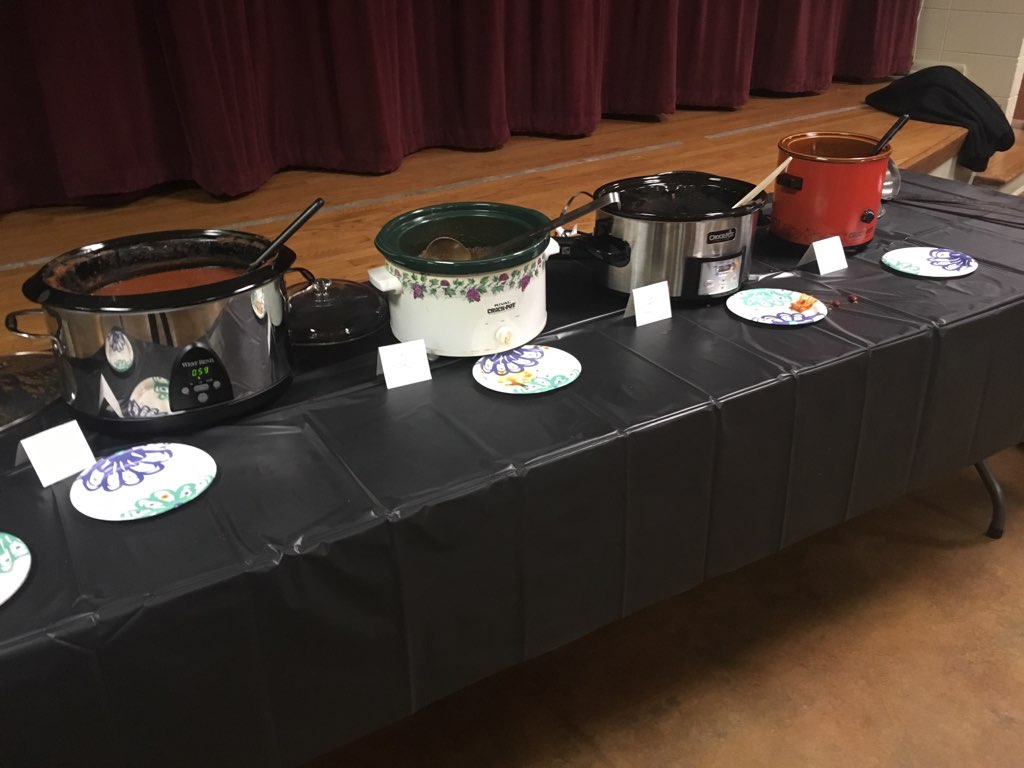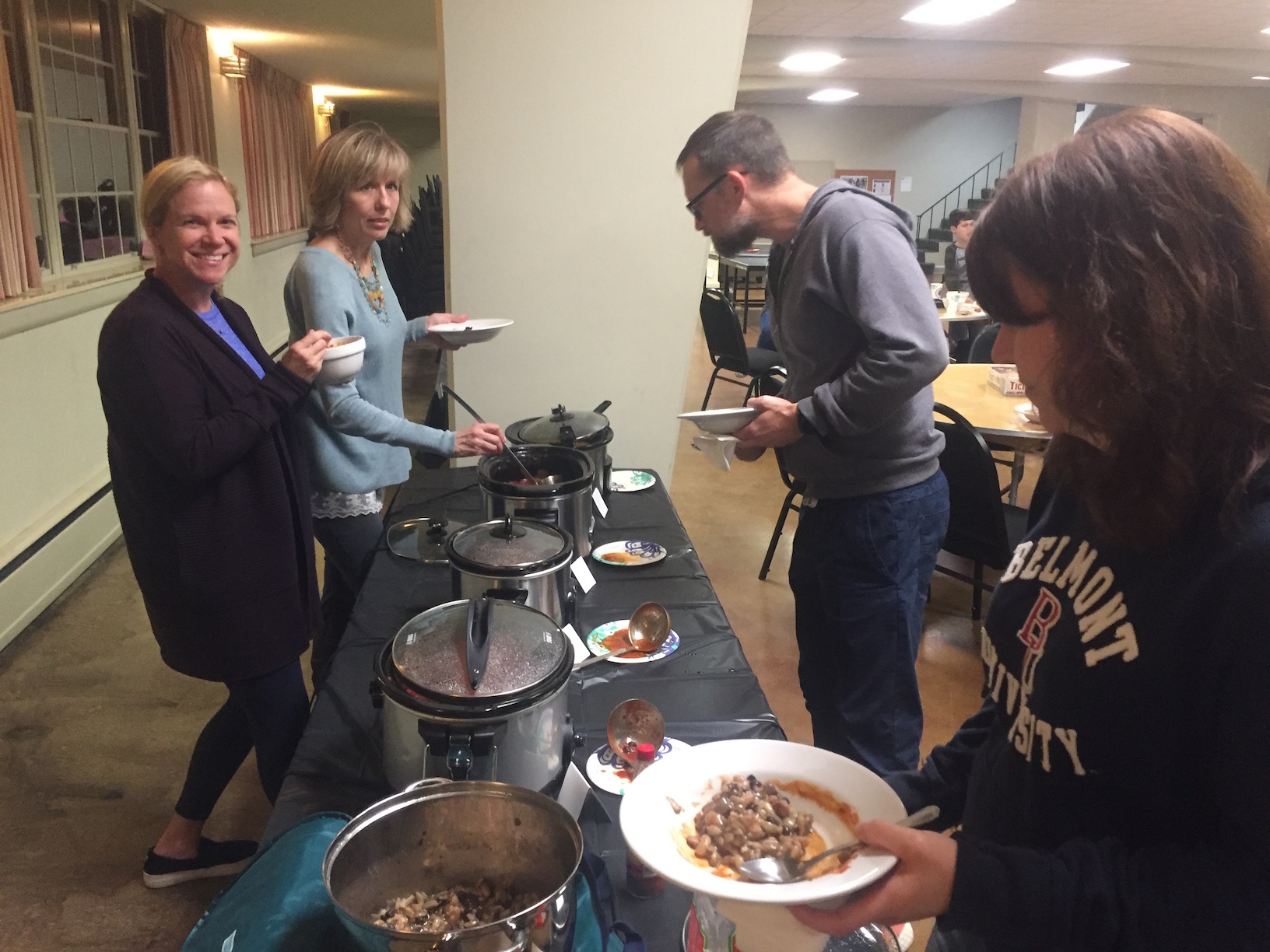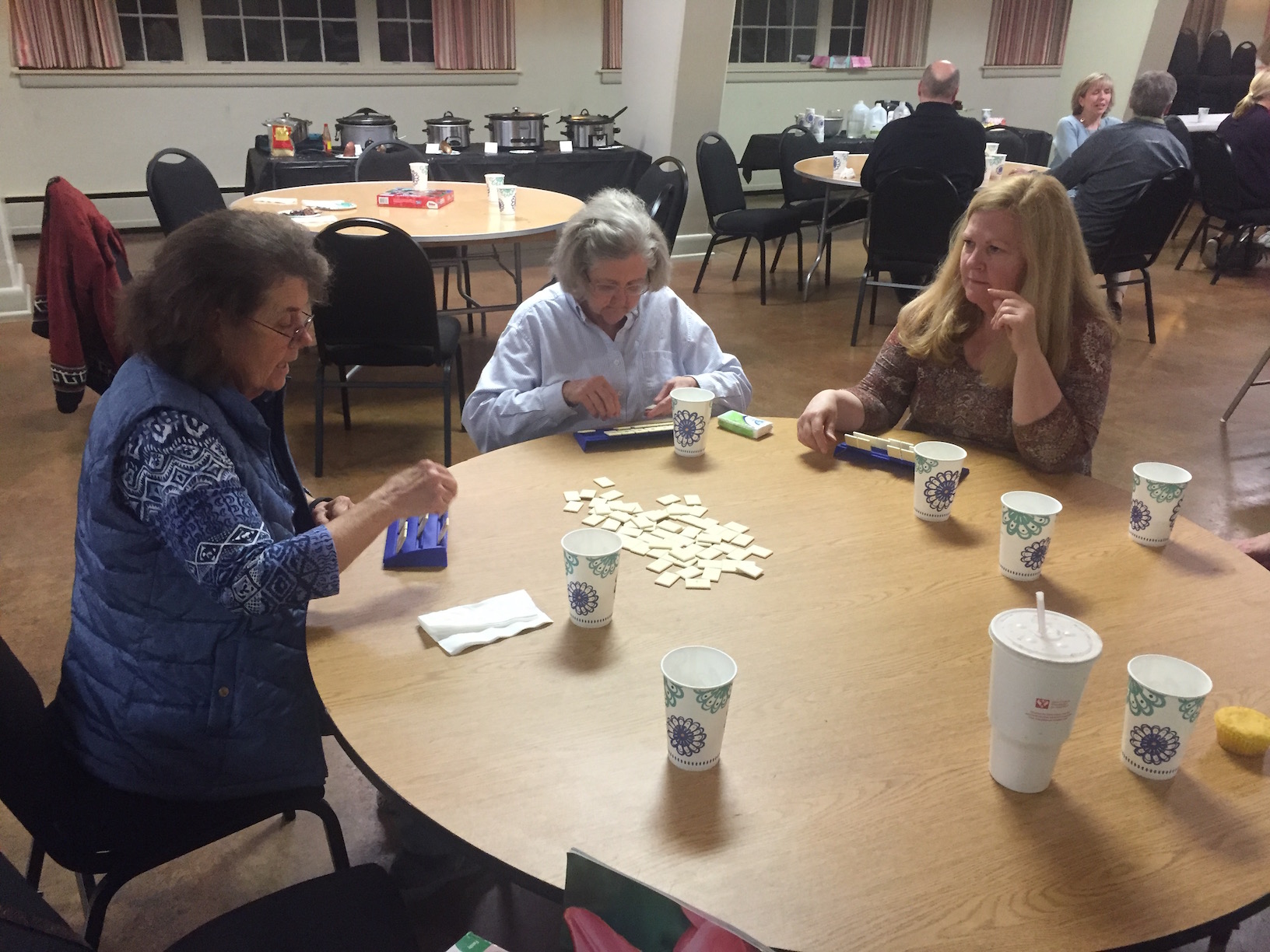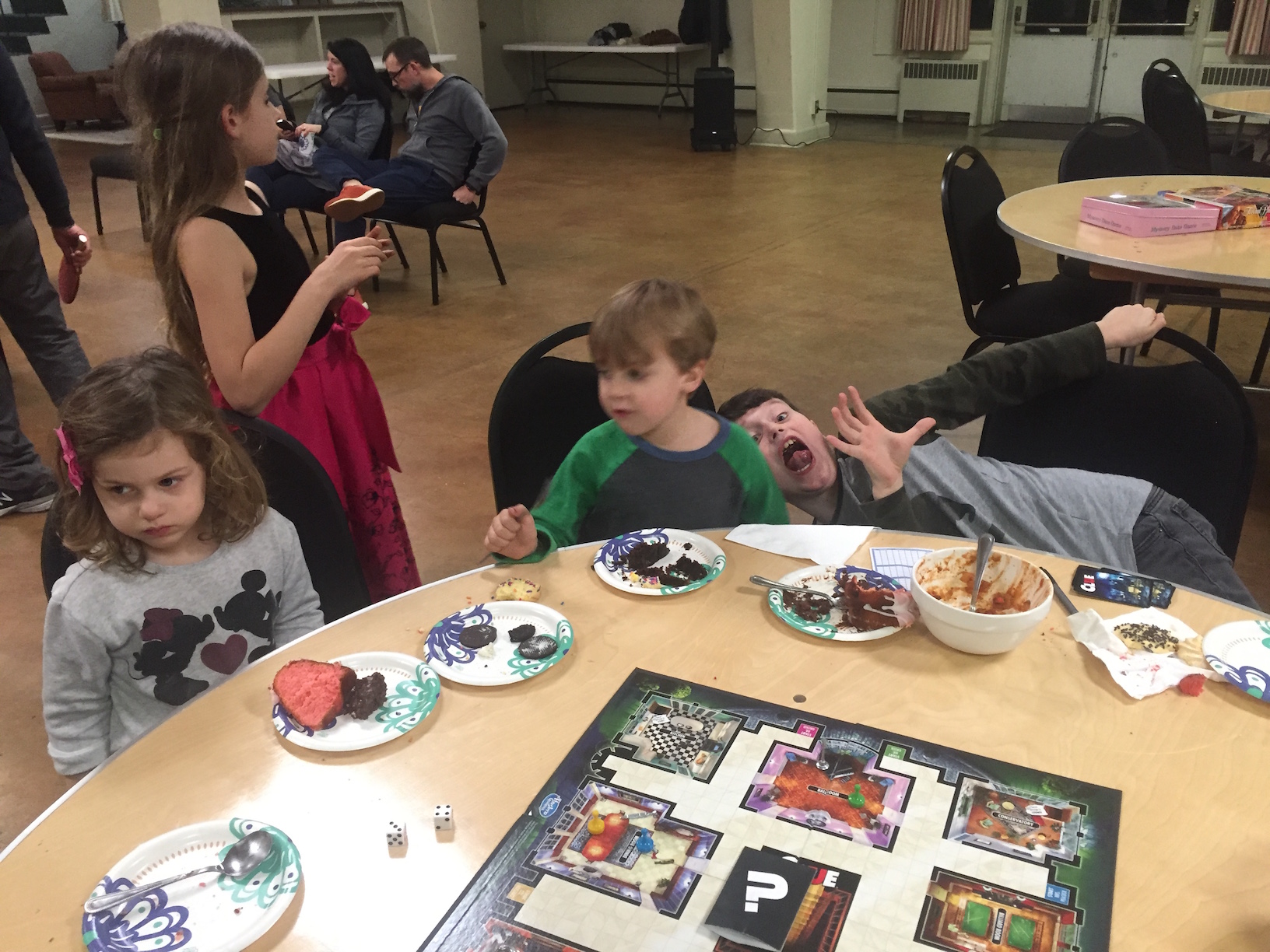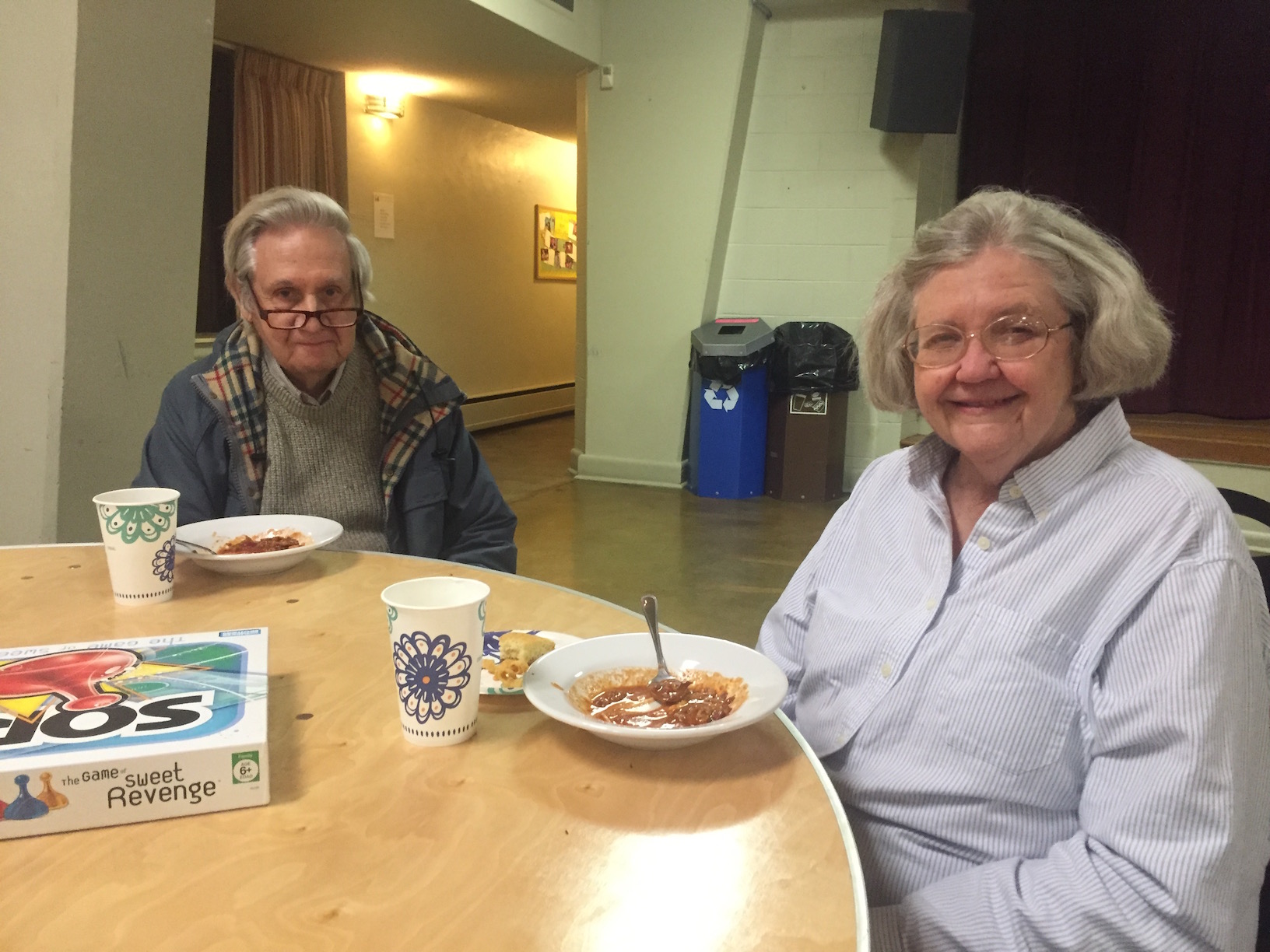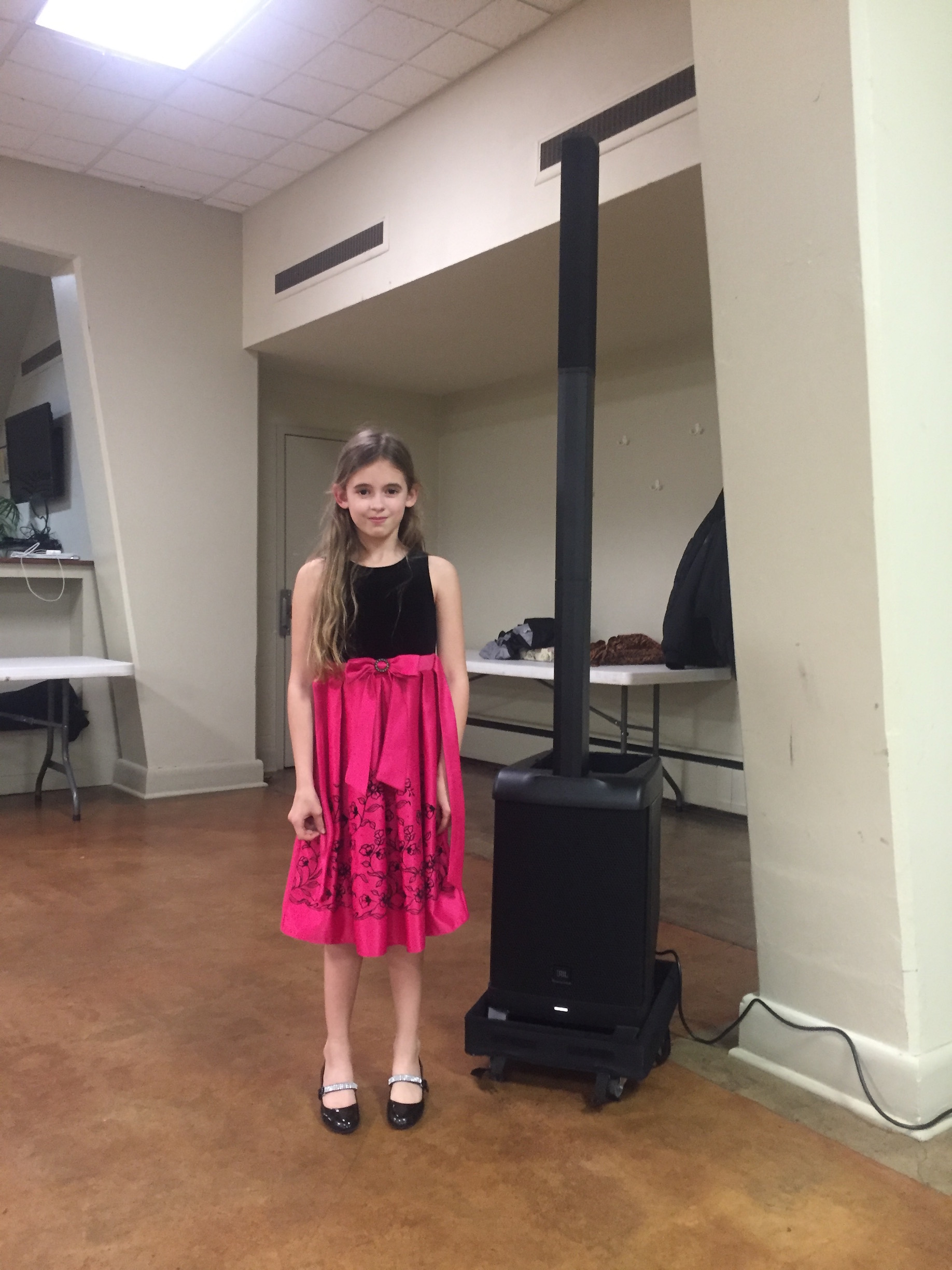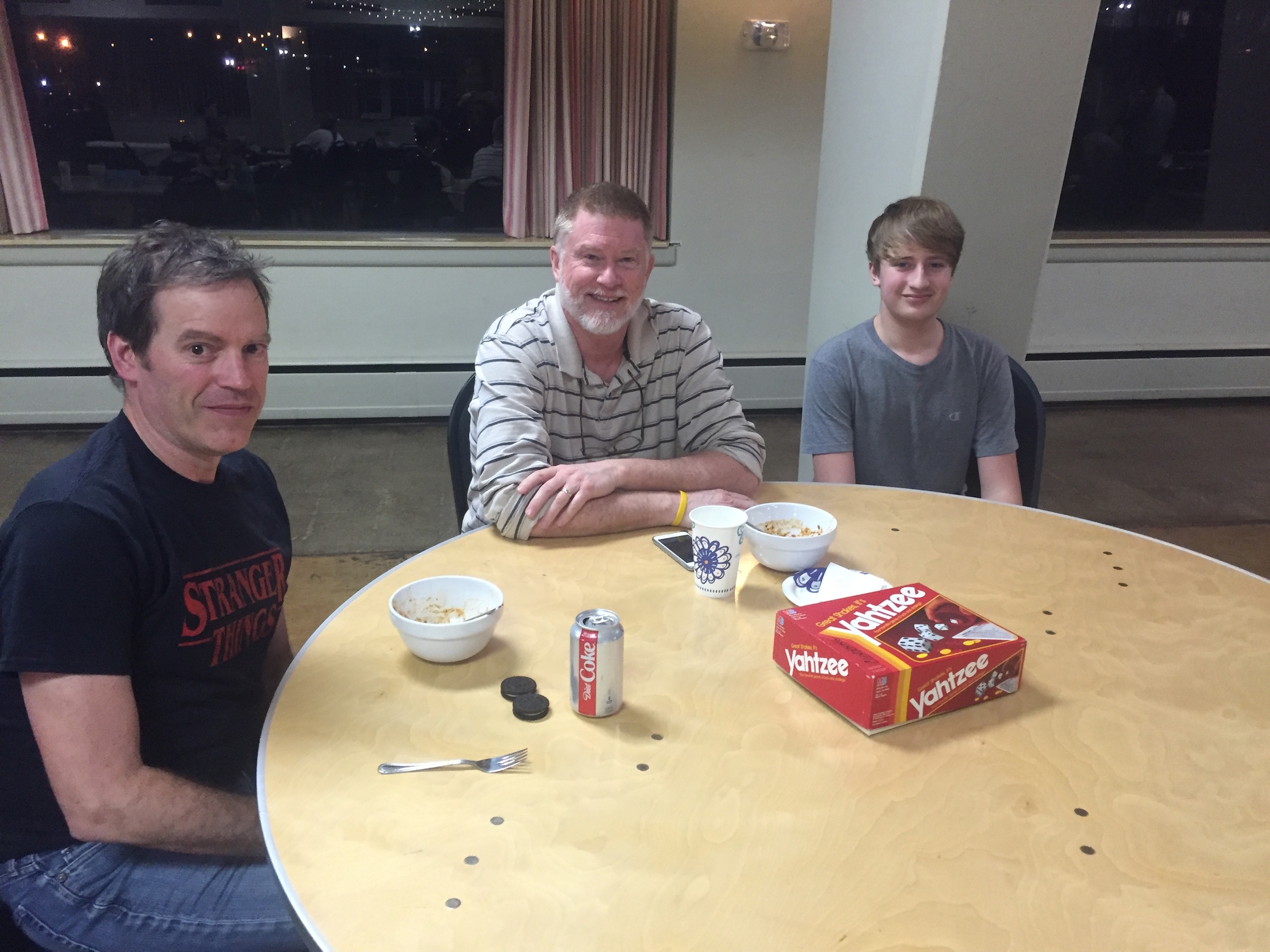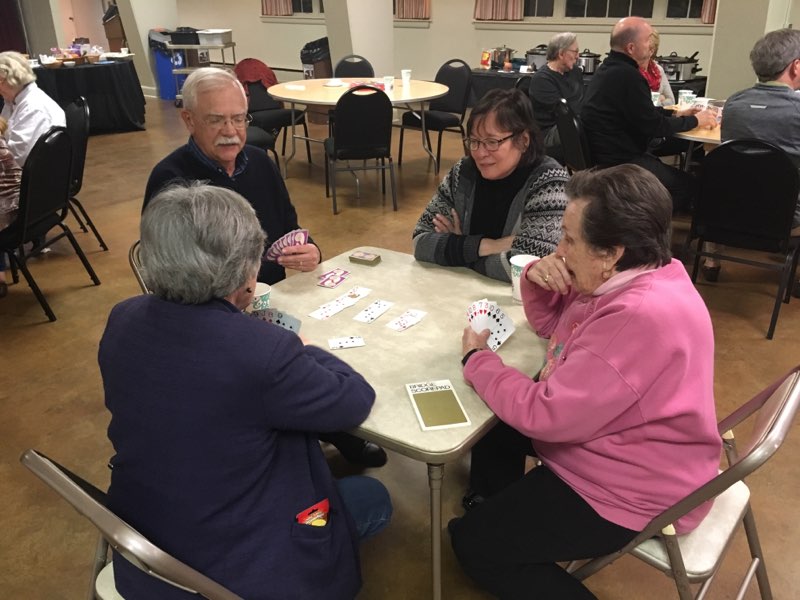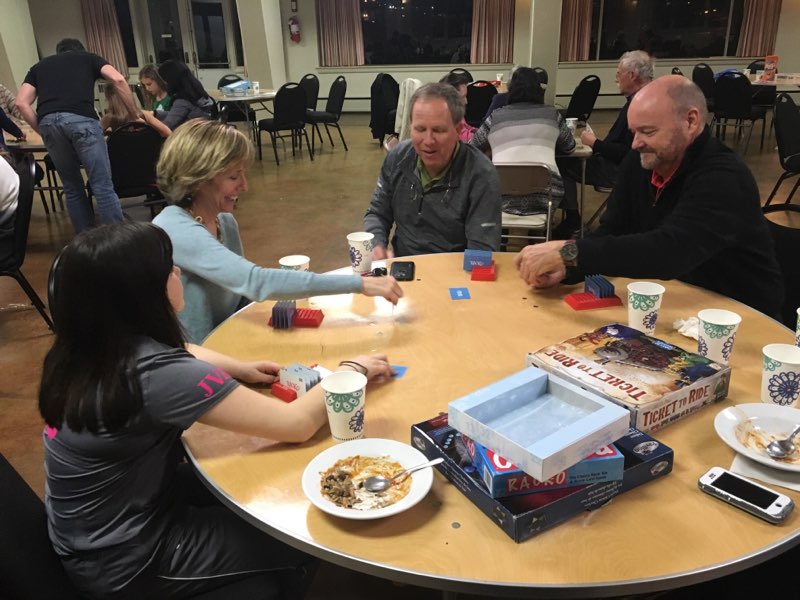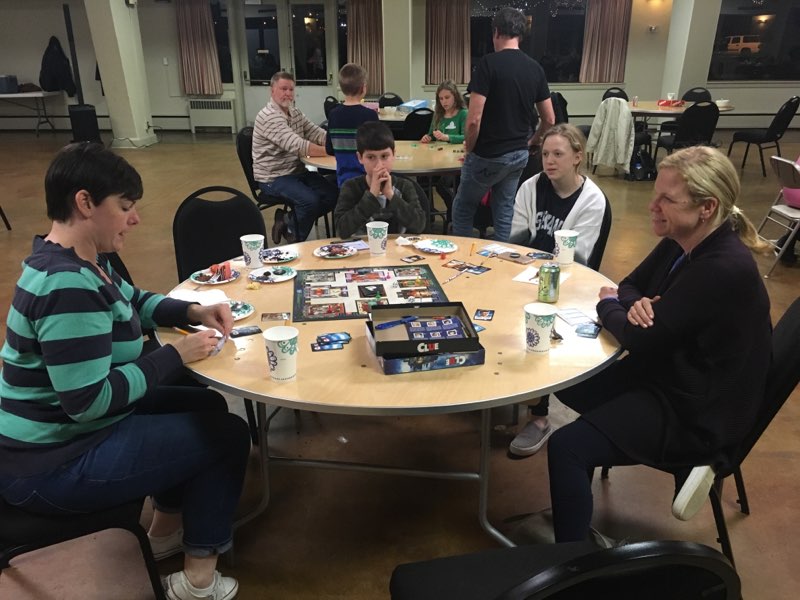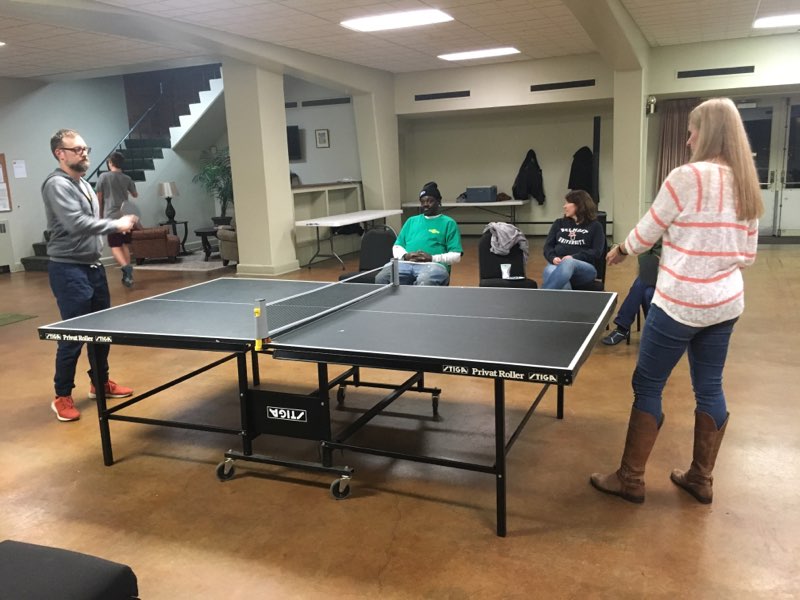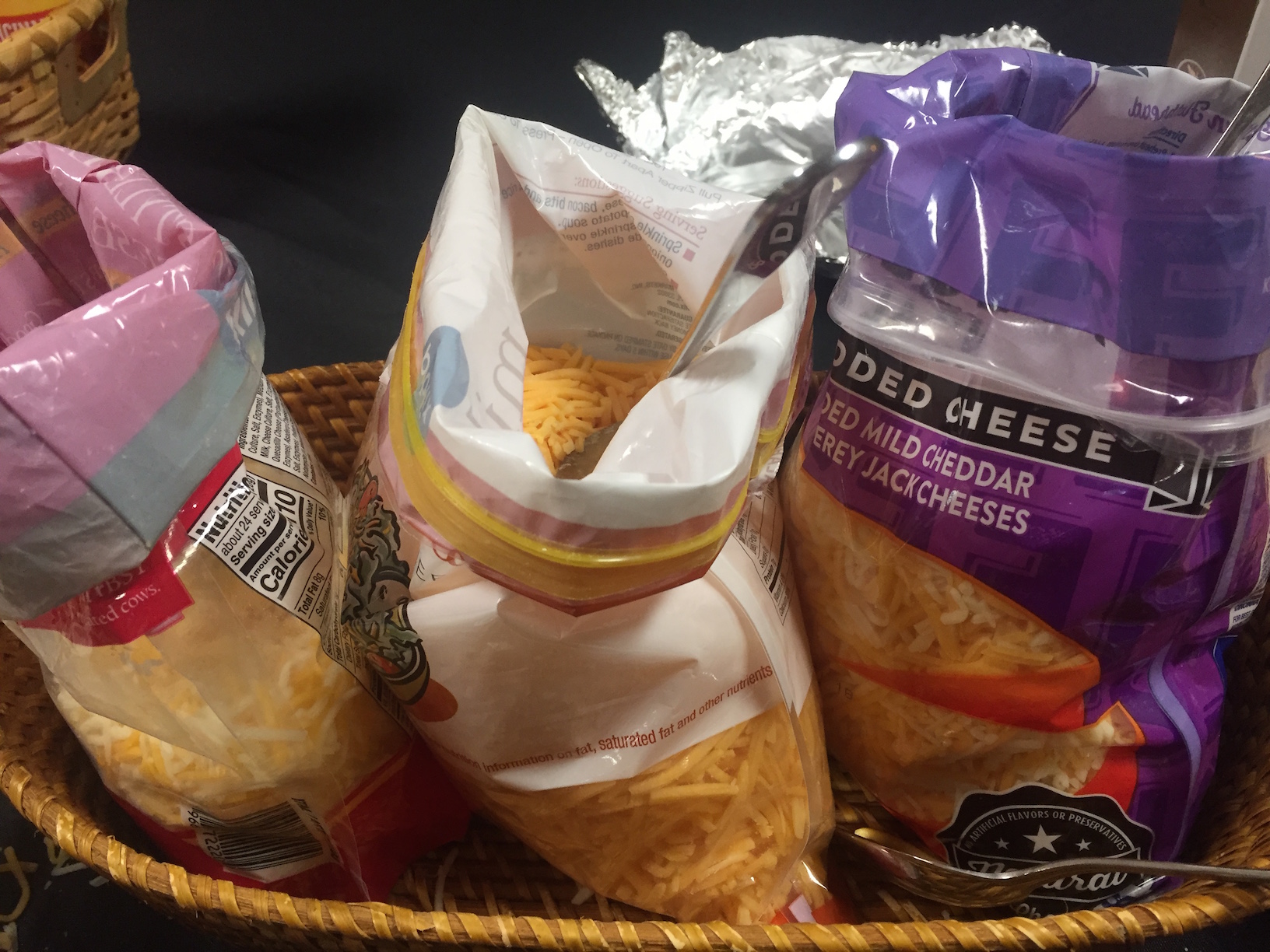 No secret ingredients were revealed, yet 10 of Vine Street's top chefs were lauded for offering a tasty array of red and white chili dishes—along with corn bread, cheese and, of course, Fritos—during last Sunday night's first Chili & Games night.
Martha Bishop took top honors for her chili recipe, as certified by judges Meadow Wilson, Elijah Wilson and Stephen Moseley.
The all-ages gathering was not only well fed, but also highly entertained. Game tables were spread throughout Fellowship Hall as folks enjoyed Yahtzee, Clue, Dinosaurs Extinct, Rummikub, Rack-O, Mystery Date and more. Several batted ping-pong balls, while others enjoyed Bridge, thanks to a primer provided by Eva Evans.
The Membership Committee, including Jeff Miller, Pam & Jim ClenDening, Melissa Freeman, Laura Miller, Linda & Tim Crenshaw, Martha Bishop and Alec Miller, sponsored the evening.
photos: Jeff Miller and Greg Rumburg